[envira-gallery id="2242"]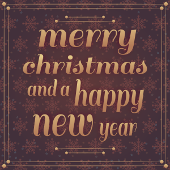 Guess I should have lead with this, since people were asking what would happen to the information that was at the Land Settlement / Lands and Resource / Support Services building. It has been put into storage. I shall reiterate...
The paper files from the file room have been temporarily moved to the storage bin. All the recordings have been moved into a cabinet in the Land and Resources office.
[envira-gallery id="2257"]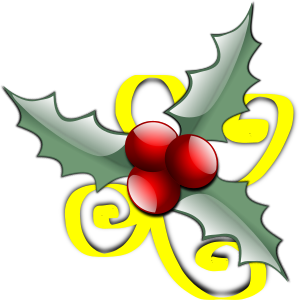 I'm not entirely sure yet, but there might be another information session coming up and I'll have my new and improved posters up. Show you kind folks what I've been up to and where the information flows to in the day to day runnings of the office. Somebody remind me to make one of those yarn and pictures board. Man, I thought I had more to put up for an update, but I guess the thing I been doing this year has been just a few big jobs that took a lot of time. I made enough galleries for 5 pages.
Page 4