---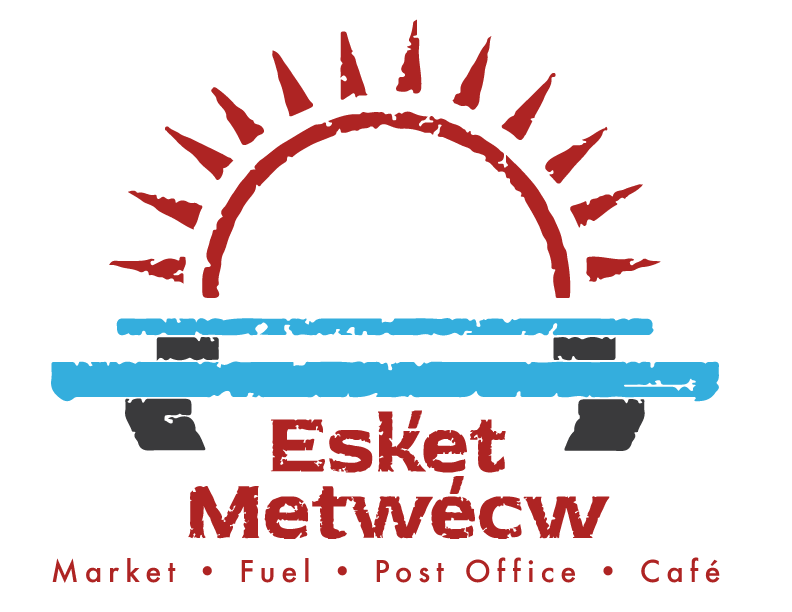 ---
Store Hours
Mon - Thurs: 8am - 6pm
Fri: 8am - 4pm
Sat/Sun: 8am - 3pm
Franklin Johnson, Store manager - franklinj@esketemc.ca
phone: 250-440-5676
The Esk'et Store stocks a range of everyday items, groceries, snack foods, soft drinks, fresh foods to-go, tobacco products, chainsaw and automotive supplies.
We provide fuel services, including 24hr pay-at-the-pump.
Cafe Hours
Monday - Thursday:
11:30am - 1:00pm
Stacy Swakum, Cafe manager
- stacys@esketemc.ca
The Esk'et Cafe is open for lunch, Monday through Thursday, serving freshly prepared meals.
We prepare daily school lunches for Sxoxomic, and prepare fresh foods (incl. sandwiches, pizza, pastries, fruit cups, etc) for purchase at the Store after-hours.
Lydia Sampson, Catering Manager - lydias@esketemc.ca
We offer catering services in-community, and a variety of house-made pastries and custom cakes.


---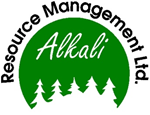 Alkali Resource Management Limited (ARM)
Check out ARM̓s new website
http://www.armltd.org/
Alkali Resource Management Ltd. (ARM) is located out of Alkali Lake, British Columbia. ARM is an integrated forest management company that was established in 2001 to manage the forest licenses, woodlot and community forest on behalf of Esk'etemc (Alkali Lake).
ARM currently manages a 27,000 hectare Community Forest, a 60,000 hectare First Nation Woodland Tenure, a 400 hectare Woodlot, as well as several other forest licences on behalf of the community of Esk'etemc.
Here at ARM we blend traditional land management with the latest technologies such as of GPS, LiDAR and tablets to collect and analyze data.
Throughout the year ARM employs anywhere from 19-75 staff with a mix of permanent full time and seasonal employees. Emphasizing a focus on employing and building capacity from within the community of Esk'etemc.
ARM is committed to providing a safe and healthy worksite for all our employees and visitors to our worksites. Alkali Resource Management Ltd. has been safe certified with the BC Forest Safety Council since 2009. To achieve safe certification as a BASE sized integrated forest management company ARM has had to create and implement a company safety policy that includes having a Joint Occupational Health and Safety Committee.
ARM Board of Directors

Alkali Resource Management Ltd. is governed by an elected Board of Directors composed of the following members: Dave Belleau, Madeline Chelsea, William Chelsea Sr., Bob Miller, William Rand

MISSION STATEMENT:

"To manage Esk'etemc forest resources in a manner that ensures a balance of economic, social and environmental values that will provide increased benefits for Esk'etemc members, other forest users and neighbouring communities."
Alkali Resource Management Ltd. Fire Suppression Crews
---
In 2011, ARM expanded the services we provide and were awarded a contract with the BC Wildfire Service to provide two five person type III wildland fire fighting crews. Over the years our type III fire suppression crews have steadily grown to our current four five person fire crews. In 2018, Alkali Resource Management Ltd. was awarded a contract for two four person type II wildland fire suppression crews.
---
Ecolink Forest Services Limited
---
Ecolink Forest Services Limited was established in 1990 as a joint venture business arrangement between Esk'etemc and Lignum Limited, and later with Riverside and Tolko Industries Limited of Williams Lake.  The company began with a silviculture division.  In 1994, Ecolink added logging to harvest timber and continues to seek innovative ways to grow to meet community and customer needs.

Gord Chipman - Ecolink Manager
Gord Chipman is from the Williams Lake area and is serving as Manager of Ecolink and is responsible for the overall management of Ecolink's financial management and operations.
Ecolink Board of Directors
Patricia Chelsea, President Don Niquidet Kevin Sytsma
Don Banks Secretary/Treasurer Marilyn Belleau