---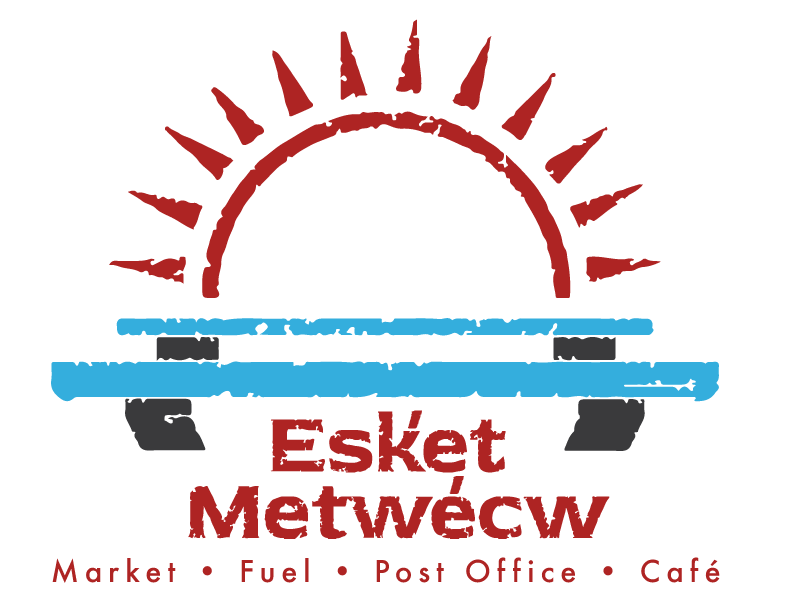 ---
Store Hours
Mon - Thurs: 8am - 6pm
Fri: 8am - 4pm
Sat/Sun: 8am - 3pm

Phone: 250-440-5676
The Esk'et Store stocks a range of everyday items, groceries, snack foods, soft drinks, fresh foods to-go, tobacco products, chainsaw and automotive supplies.

We also provide fuel services, including 24hr pay-at-the-pump.
Staff
Franklin Johnson,
Store Manager - franklinj@esketemc.ca
Marcy Paul,
Asst. Manager - storeclerk@esketemc.ca
Desirae Paul,
Store Clerk
Wesley Michel,
Postmaster
Café Hours
Mon - Thurs: 11:30am - 1pm
Tuesdays & Thursdays: 5pm - 7pm

Phone: 250-302-0688
The Esk'et Café is open for lunch, Monday through Thursday, serving freshly prepared meals, and providing a special menu weekly. After hours, store customers are able to purchase breakfast sandwiches, hamburgers, and a variety of meals provided by the café's lunch specials.

The Café also provides catering to community events.

Cooking classes are also made available, and interested individuals can attend and learn how to make bannock, shepard's pie, as well as how to bake pastries, and how to can fruits such as crabapples.
Staff
Malorie Paul, Café Manager - catering@esketemc.ca
Myla Johnson
Teyah Dan