Esk'etemc Economic Development
Hours of Operation: Mon - Thurs, 8am -5pm
Phone 250-440-5611
---
Staff Members
Bettina Johnson, Chief Operations Officer - ecdev@esketemc.ca
June Baptiste, Employment & Training Coordinator- eas@esketemc.ca

Employment & Training
The Employment & Training Manager, June Baptiste, assists community members with employment services, including help with resumes and job search. June maintains a job board, offers access to employment and training resources, and coordinates training and workshops in-community, 


June is involved in the developing of skilled trades workers, and promotes CCATEC programs to better equip community members with employable skills



Economic Development
Bettina Johnson manages the EcDev team and its operations, to mobilize and expand on existing community assets and resources, and build capacity within community. She

is in process of expanding on the new Esk'etemc S

trategic Plan for 

sustainable community economic development.

The team develops

creative, artistic & cultural projects, and works to extend funds with applications to grants and other external funding opportunities.

Arts Projects & Esk'etemc Products
We are working to coordinate Arts Projects & advance and define creative/artistic opportunities for the Esk'etemc community, as we build a foundation for sustainable Arts Development.
---
Esk'etemc Canvas Art Project
July 2018
A workshop dedicated to advancing artistic skills & stories behind our art.
We hosted an Art Gala at the Esk'etemc cafe, where the artists had a chance to share on their art & processes.
thank you to Dakelh artist/mentor Clayton Gauthier!
learn more: Green Gazette article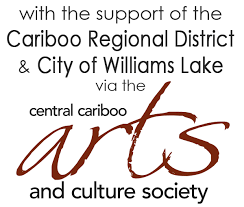 Leona Belleau, Jahpa Belleau, Clayton Gauthier, Jacinta Sampson, Linda Sampson, Annmarie Johnson
NVIT Bridging to Trades
Apr 9 - Jun 29, 2018
a 12-week Introductory Trades Course in-community, incl 2 weeks foundational training each in:
Welding, Plumbing, Electrical, Machining, Essential Skills, Employment Readiness
- sponsored by CCATEC
- thanks to NVIT for delivering this amazing program in-community!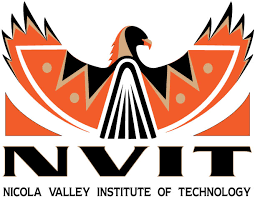 graduates Amanda Dan, Phillip Robbins Jr, Crystal Peters, Chris Chelsea, Justin Johnson, Nicole Samson, Dean Chelsea, Tikkeon Grinder, Edward Dick
Youth Film Project "Generations of Esk'etemc"
March 2018
with film mentor Jeremy Williams of River Voices Productions
and photography mentors Casey Bennett, Sherisse Mousseau
learn more: Green Gazette article
through this mentorship program, the Youth created a 5min shortfilm 
check out the facebook page
with the generous support of the FPCC First Peoples Cultural Council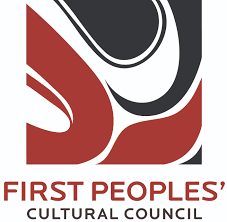 ---
"Generations of Esk'etemc" shortfilm
Esk'etemc Photobook Project
March 2018
A workshop for the developing of the 1st Esk'etemc photobook.
This project was about increasing skills in photobook layout and design, while commemorating the historic event of May 8, 2017 for the community and beyond.
- thank you to mentor/photographer Casey Bennett!
learn more: Green Gazette article
The photobook can be purchased here!
project participants Heather Johnson, Amanda Dan, Layna Chelsea